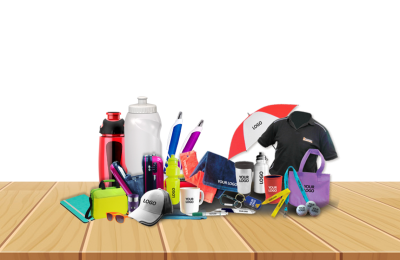 Corporate gifts which are usually given at special occasions or festivals, not only enhance the brand image but also generate a hard-to-break trust for the respective company These gifts whether they are given to the clients or employees, it upgrades their relationship to the next level. As one of the top corporate gifting items suppliers in India, here we are going to suggest some of the most popular corporate gifting ideas.
Mugs and Keychains: These are one of the most common yet highly useful gift items among the corporate employees and company staff.
Calendar and Pen: Calendars and pens as gifts may sound a bit cliche but they are highly effective gift items. Also, their customization boosts branding efforts.
Diary and Notebook: These stationery items are one of the most necessary items for any office. They can help in enhancing productivity as well as the brand image.
Caps and T-shirts: T-shirts, caps and other apparels are not only the fantastic gift items but also the tremendous branding tools for an organisation.
Mousepads: Mousepads may be seen as a less significant office-item but provides an exceptional opportunity to promote the specific product/service or the business.
Pen drives: Pendrives are the basic necessities for the office nowadays. Their customized versions can be smartly used for gifting as well as branding purposes.
Bottle and Bags: Every office-goer needs bags for carrying vital items, almost every one of them can be seen carrying either of both a bottle and a bag. Their utility and visibility make them an undeniable choice to be given as customized corporate gifts.