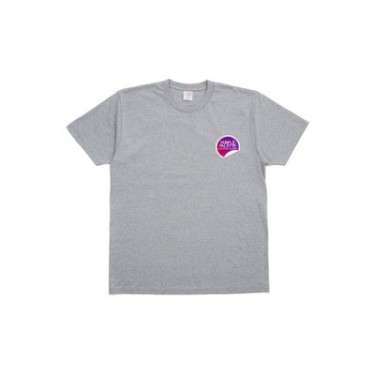 Every business always looks for the opportunities and ways to enhance their brand image in the market, especially among their niche audience. Purple Palette is a well-recognised corporate branding solution provider company in India and the best destination to seek the solutions for branding related requirements. Let us have a glance on the services and products through which we enhance the brand image.
Customized T-shirts and Corporate Apparel Printing Services: Purple Palette is one of the most preferred T-shirt printing companies in India. We have a well-defined printing facility and skilful team of professionals to ensure the best quality for our T-shirts. Their comfort and truly long-lasting printing make them an outstanding choice to avail.
Corporate Gifting Items for Specific Occasions and Purposes: Purple Palette offers a huge range of corporate gift items which can be offered as gifts to employees or customers on certain occasions or festivals. Our impressive range of gift items includes promotional gifts, Diwali gifts, brand-oriented gifts and event-specific gifts.
Printing Services for Advertisement and Promotional Purposes: Purple Palette is highly reputed for providing printing services for promotional purposes. We have a well-defined printing infrastructure and well-trained team of professionals. Their combination ensures sharp and long-lasting printing on promotional objects like mugs, caps, bottles, notebooks, mousepads etc.
If you want to transform your business into an extraordinary business, then just explore our huge range of products and services. Avail them at the unbelievable prices and observe your business soaring to the new heights of success. For more information and further details, just connect with us at +918010222333.